All You Need is Love, and Cake
---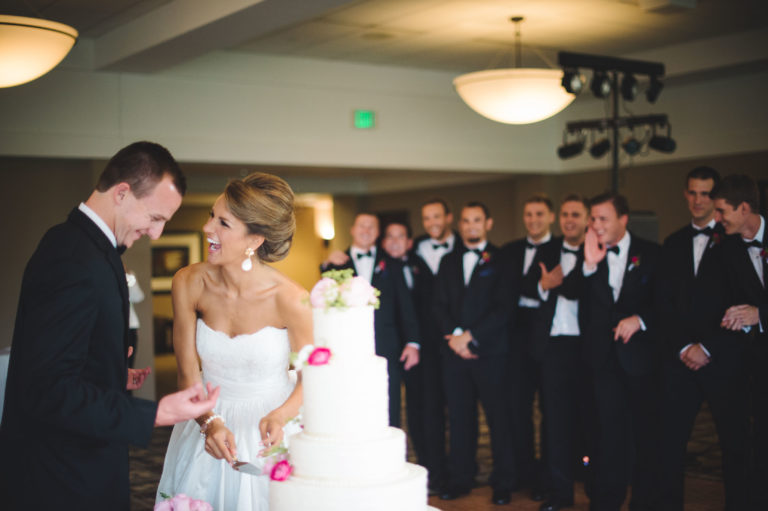 ---
Creating a wedding day that represents your history as a couple together is made up of hundreds of tiny details. As the centerpiece of your reception, the design and taste of your wedding cake should be a reflection of that love story. We will work one-on-one with you to create a cake that encompasses every detail of your special day and is as delicious as it is beautiful. Whether you're dreaming of an impressive five-tiered fondant cake with cascading sugar flowers or a romantic three-tiered textured buttercream cake with fresh blooms, we will create a cake that is perfectly you.
A Piece O' Cake is known for designing cakes that are the talk of the party. Whatever frosting style or decorative elements you choose, we customize every detail of your cake. From clean, sophisticated designs to rustic chic styles, we will create a cake that will capture the attention of your guests and serve as a sweet memory for years to come.
Design
During your consultation, we will go over all of the design decisions that will make a cake uniquely your own. We will help you choose between a fondant or buttercream finish and decide whether fresh or sugar flowers are right for you. We will also look at piping and fondant accents, floral placement and texture styles. All colors are made in-house to match your wedding palette perfectly. Every selection you make will help us create a cake that highlights your personal wedding style.
Decadent Flavors
Fluffy, moist, and just the right amount a sweet. Our signature cake, buttercream, and fondant recipes have been passed down for generations. We promise you've never tasted cake this good!
To view a complete listing of our cake flavors and fillings, visit our Flavors page.
Buttercream
Striking the perfect balance of taste and tradition, buttercream frosted cakes are a favorite of many couples. Whether you prefer a smooth style or a textured look, a buttercream cake is a classic way to celebrate your day.
Fondant
If you love cakes with clean lines and a perfect finish, fondant is the right choice for you. Our fondant cakes are impressive and polished – giving you the most refined look. Intricate piping, draping, ruffling, hand painting and many other design elements can only be achieved with a fondant base. One of our designers can help you determine if fondant is necessary to achieve your vision.
Do you love the style of fondant but worry about the taste? We have taken special care to create a fondant that actually tastes good! We frost all of our fondant cakes generously with buttercream and place a very thin layer of rolled fondant over top. This method guarantees an excellent taste with a flawless finish.
Cake prices vary widely based on the intricacy of the design, number of servings, and other variables. Our cakes start at $4.50/slice; however, we do also offer sheet cake packages for stylish couples on a budget. For your convenience, we offer delivery services for weddings within a 30-mile radius of our bakery.
---
Wedding Cake Consultations
---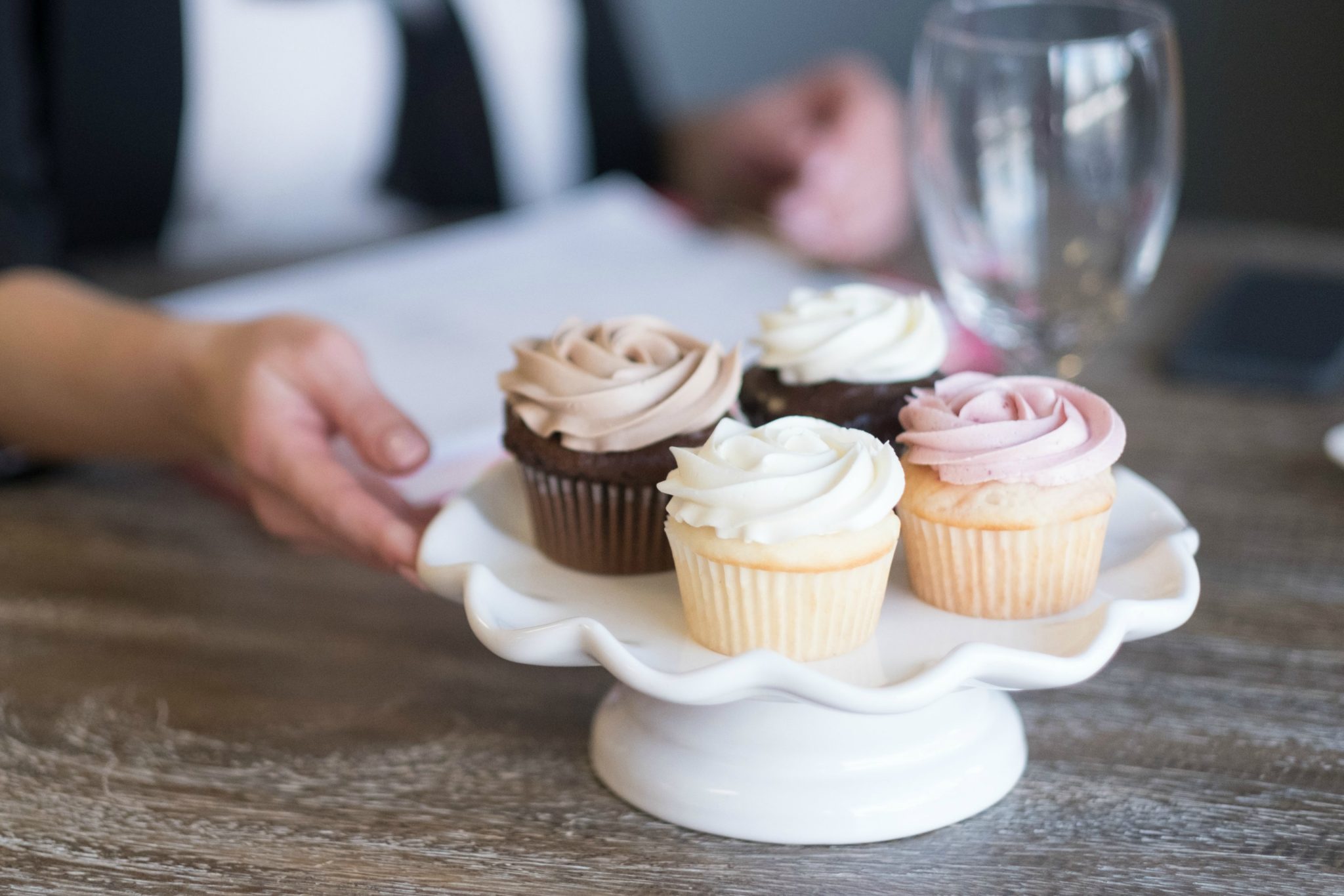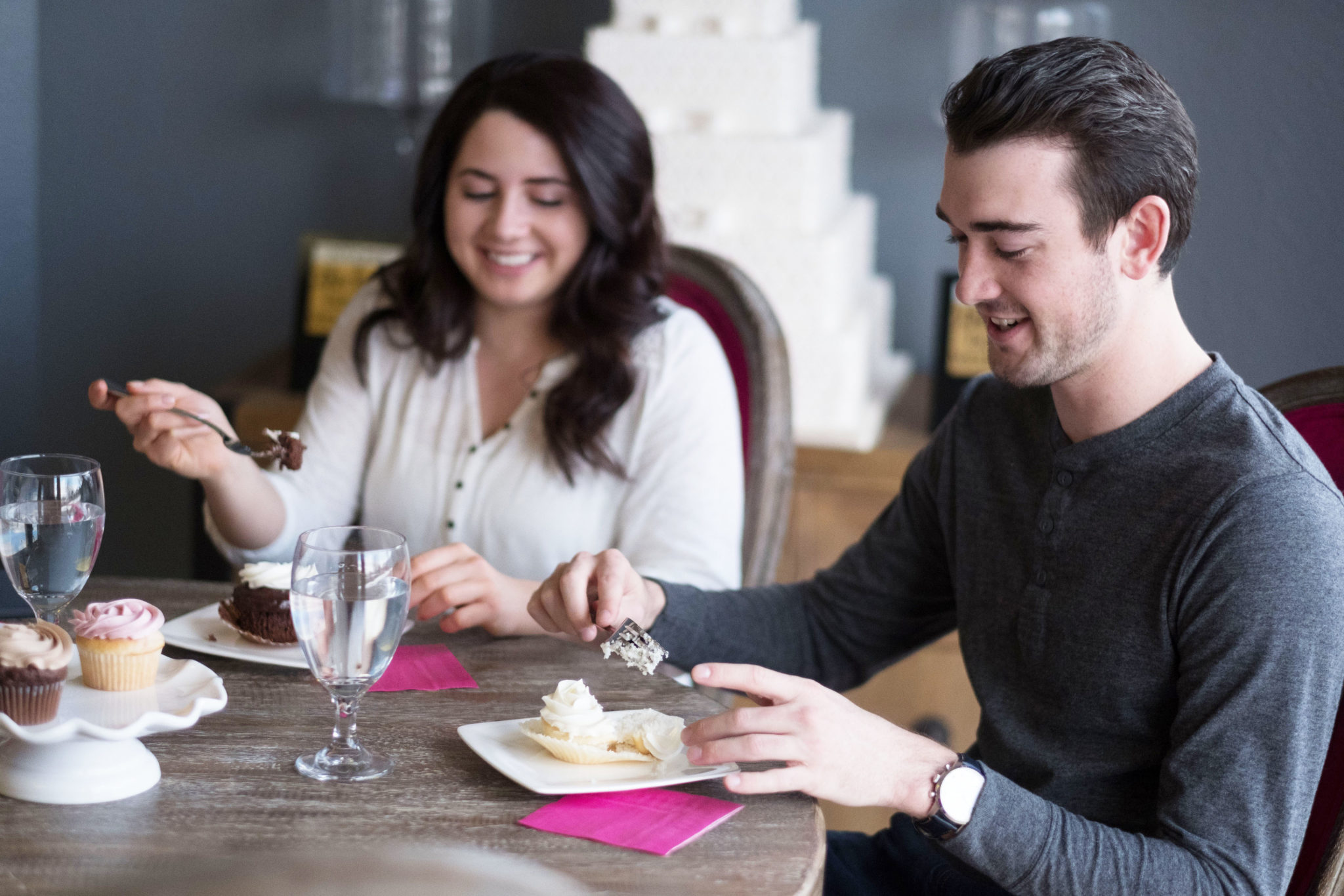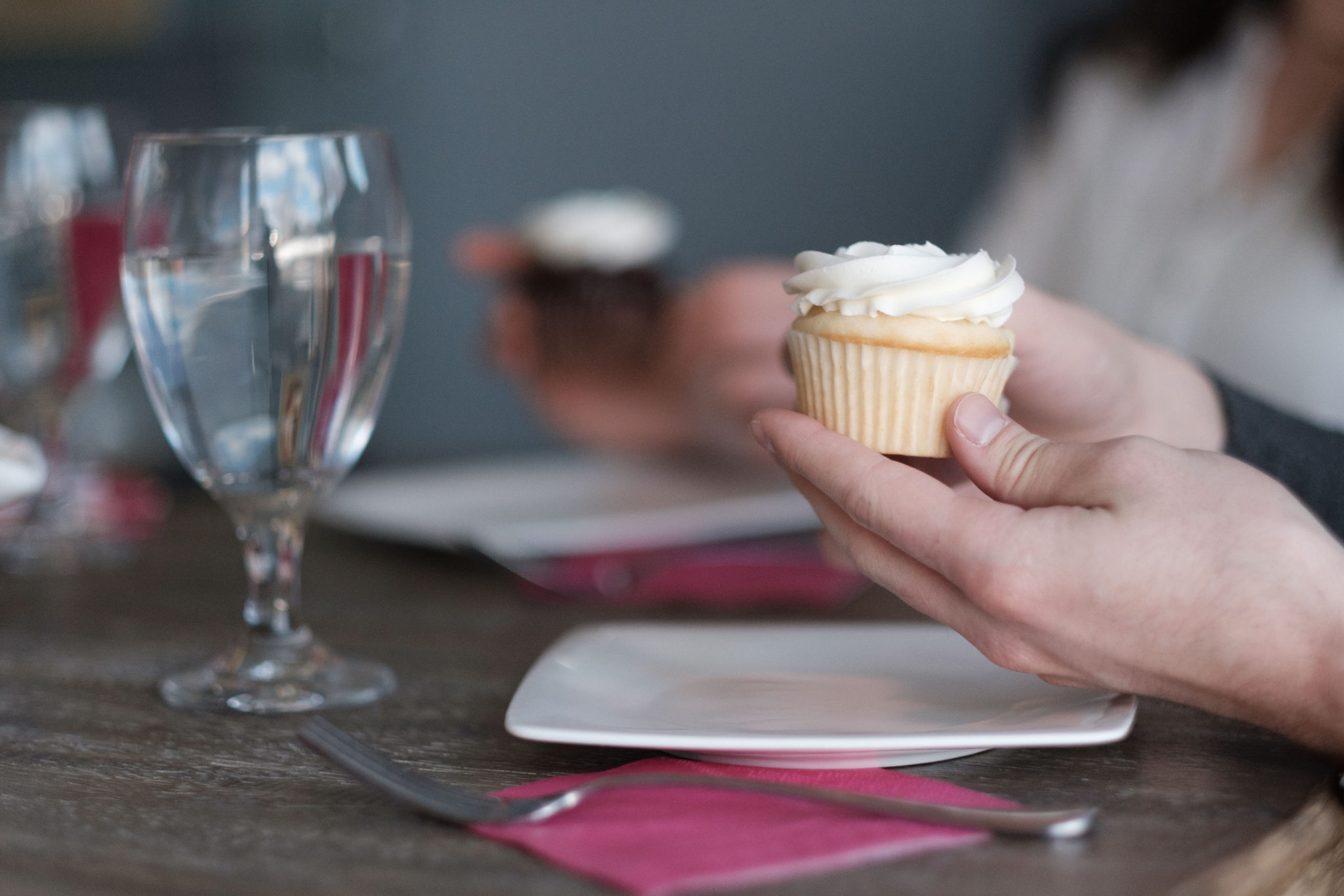 ---
Your cake consultation at A Piece O' Cake will be one of the tastiest and most fun appointments on your wedding planning journey! During your complimentary consultation, you will view sample designs in our gallery, start to work on your original design with a cake artist, and taste our most popular cake flavors and fillings.
We will design your cake to encompass every detail of your special day, so plan to bring photos, samples, and color swatches. We will use your attire, color palette, flowers, and wedding style as our inspiration to create a cake that is truly you! Consultations are scheduled Tuesdays and Wednesdays during business hours, and we also have some Saturday and evening appointments available. We can't wait to meet you!
---
Ready to schedule your consultation?